Learn to play real songs, real fast.
Songmaster's catalog of lessons takes you on a journey above and beyond generic solos or grainy, inaccurate videos. In less than an hour, you can master a real song by a real band, note for note.
Members get more, pay less.
You'll enjoy unlimited access to our entire catalog, including our tutorials – and save 40%.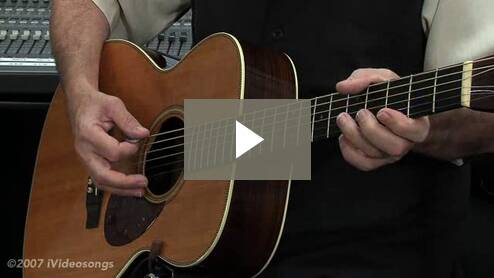 22,000 musicians can't be wrong.
Songmaster's unique iVideosongs™ format helps you master how the song really gets played. Many lessons feature legends like Alex Lifeson and Russ Kunkel. Customers surveyed rate our methods ahead of tutors, classes, and free (and usually illegal and inaccurate) internet sites.